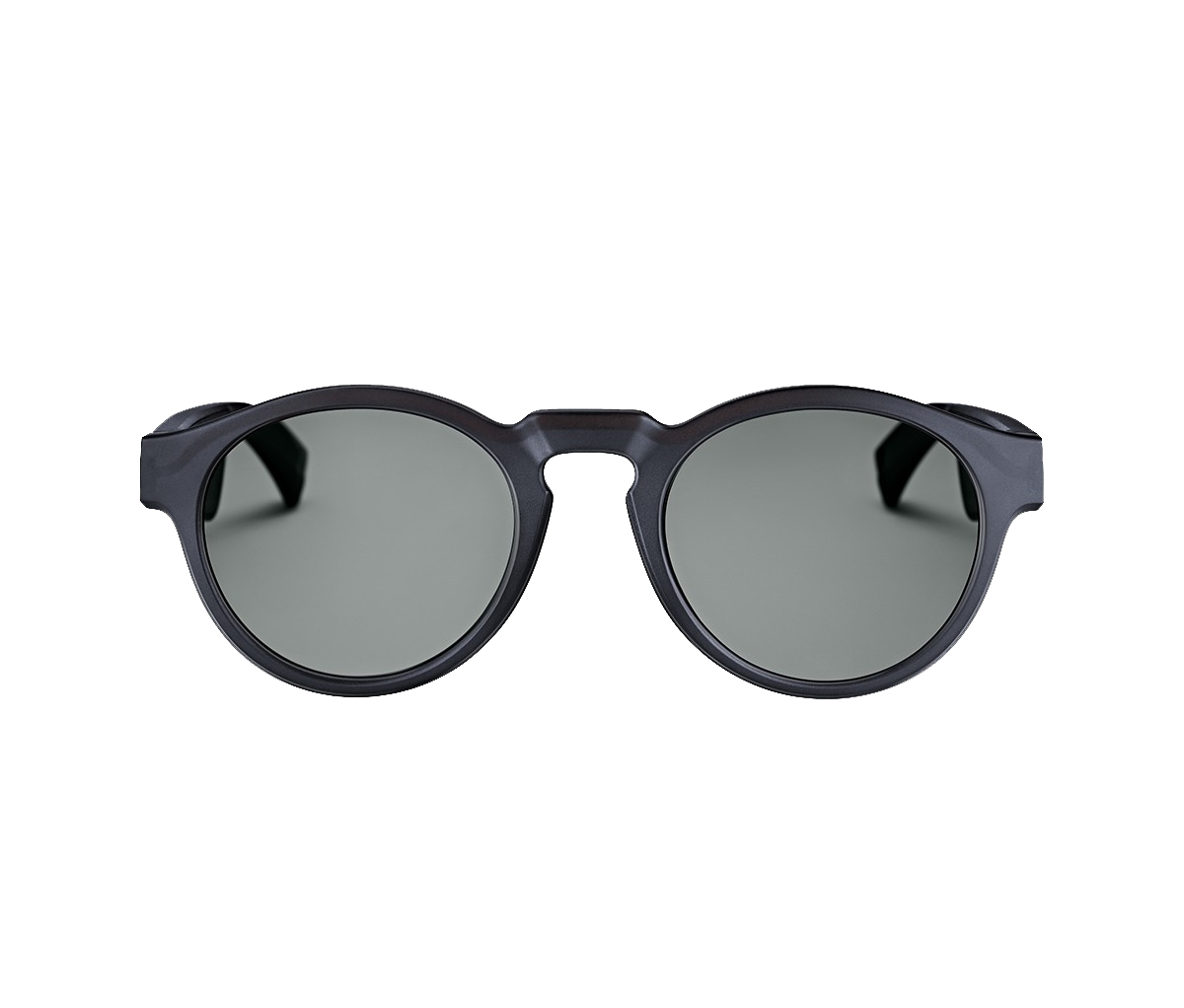 Recently I have been trying out not-so-smart glasses. These have a Bluetooth connected speaker and microphone in each arm of a pair of sunglasses. The
Lenovo Lecoo C8 Smart Sunglasses
(under AU$20), were disappointing but Bose Frames "
Bose Frames Rondo
" (under AU$150 second hand), have much better sound quality. They also have a movement sensor built in, but Bose gave up on A
ugmented Reality sound
, in 2020. The glasses feel much more robust that the Lenovo, plus the lenses are the same size and shape as many spectacle frames, making it easier to have prescription lenses fitted. There is no volume control built in, with one switch for on, & Bluetooth paring. Inconveniently, to turn them off you have to invert the glasses.